About the Job
Dental Receptionist
Kevin C. Growney, DDS
San Francisco, CA 94123
$16 - $30 an hour

Urgent Job Opening
Growney Dental Group is a full-service dental practice in San Francisco which offers general and cosmetic dentistry. This practice is dedicated to clear communication, building relationships with patients, and being detail oriented. They are seeking an exceptional individual as their front desk receptionist. The right candidate will possess strong communication skills and a genuine interest in helping others.
Schedule: 8 hour shifts
Job Duties
Checking patients in and out
Billing
Keeping the office clean and organized following proper sanitizing procedures
Answering phone calls and messages in a professional and timely manner
Qualifications
High School Diploma or equivalent
Dental office experience preferred but not required
Customer service experience preferred but not required
Competencies
Strong communication and collaboration
Initiative and strong work ethic
Positive attitude and professional
Detail oriented and organized
Prioritize responsibilities
Skills
Computer skills
Phone handling
Multitasking
Greeting visitors
Scheduling
Benefits
401(k), 401(k) matching, health, dental, vision, and life insurance, employee discounts, flexible schedules, PTO, parental leave, retirements plans, tuition reimbursement, and bonus pay
Full-time, part-time

COVID-19 Precautions
Personal protective equipment is required and will be provided. Plastic shields will be present at workstations. Social distancing, temperature screenings, and cleaning and sanitizing procedures are enforced.
Confidential and Private
Ratings are not for public view, and are only shown to employers when a job seeker is matched to a job. Raters cannot see your ratings from others. Job seekers see ratings in aggregate without knowing how an individual rated them. Raters can be blocked and you may opt out at any time.
How It Works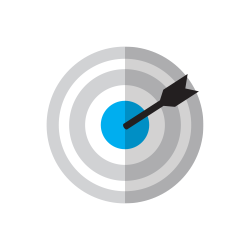 Employers
Willing to take a chance on workers who have relevant skills but not necessarily the relevant experience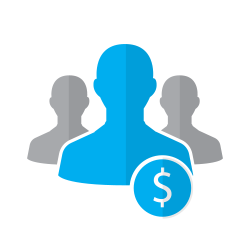 Job Seekers
Show your potential for higher paying jobs by asking current and past peers to rate your skills and traits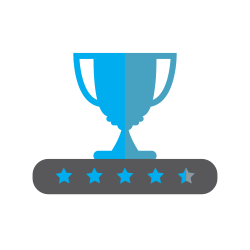 Peers
Rate a peer and boost their career. Support the self-improving workforce.
Back to Top