About the Job
Teamanics, Inc.
San Francisco, CA
$10 – $20 / hour | Permanent | Direct Hire | No remote work
Job Description:
Take your career to the next level! Bring your passion for patient care to one of multiple highly rated medical offices in San Francisco.
As a Medical / Dental Assistant or Receptionist you will be responsible for providing administrative support to ensure efficient operation of the office. You will support doctors and patients through a variety of tasks related to patient care management, organization, and communication.
A great opportunity to grow in administrative and healthcare fields. Apply, and you will be considered for Medical / Dental Assistant or Receptionist roles at multiple medical offices in San Francisco.
Job Responsibilities:
Interview patients and document basic medical history
Schedule appointments, communicate to doctors, and adjust daily schedule
Assist during medical examinations
Elegantly describe services provided and renew prescriptions
Update and file medical records and insurance reports
Arrange hospital admissions and laboratory services
Check with patients and type up patients charts
Handle receivable and payable accounts and keep financial records
Prepare and clean treatment rooms and medical instruments
Produce and distribute correspondence memos, letters, faxes and forms
Job Requirements:
Knowledge of medical office management systems and procedures
Excellent written and verbal communication skills
Strong organization and time-management skills
Plans and carries out responsibilities with minimal direction and maximum accountability
Proficiency in MS Office and patient management software
Be committed to quality patient care and an excellent patient experience
Proven working experience as a medical assistant (preferred)
Degree in medical assistance (preferred)
Being bilingual is helpful, but not needed
Confidential and Private
Ratings are not for public view, and are only shown to employers when a job seeker is matched to a job. Raters cannot see your ratings from others. Job seekers see ratings in aggregate without knowing how an individual rated them. Raters can be blocked and you may opt out at any time.
How It Works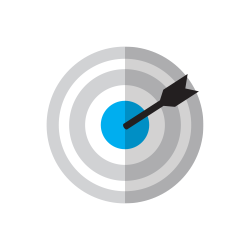 Employers
Willing to take a chance on workers who have relevant skills but not necessarily the relevant experience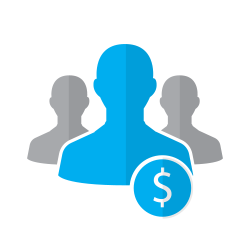 Job Seekers
Show your potential for higher paying jobs by asking current and past peers to rate your skills and traits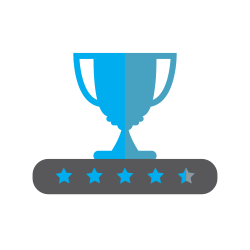 Peers
Rate a peer and boost their career. Support the self-improving workforce.