About the Job
Laser Nurse (RN)
Center For Dermatology Cosmetic And Laser Surgery
Milpitas and Fremont, California
Bring your passion for skin care to this very busy medical practice, with three Dermatologists, two Physician Assistants, one Nurse Practitioner, two full time Laser Nurses (RNs), two Estheticians and several Medical Assistants.
Work in Milpitas four out of five days and see patients one day a week in the Fremont office. The center of dermatology uses the XTRAC Laser for treatment of psoriasis and vitiligo, and also has several lasers (BBL; VBeam; LaseMD; Clarity; ProFractional) used in cosmetic and dermatologic procedures, such as skin rejuvenation, pigmented lesions; vascular lesions and laser hair removal.
Some of the qualifications are: Registered Nurse with current California License. Previous knowledge and experience with several types of laser treatments. Experience with the XTRAC would be a significant plus. Motivation and ability to further build the business and clientele. We are looking for a candidates who are enthusiastic and passionate about their work.
The ideal candidate will possess sound judgment, interpersonal skills, professional appearance and work ethic and the desire to be part of a great team. Prior experience with the EMR system, Nextech is plus. Fluency in a second language (such as Mandarin, Cantonese, Hindi or Spanish) would be a definite asset-but not a requirement.
Job Type: Full-time
Health insurance, dental insurance, 401K, and PTO offered.
Confidential and Private
Ratings are not for public view, and are only shown to employers when a job seeker is matched to a job. Raters cannot see your ratings from others. Job seekers see ratings in aggregate without knowing how an individual rated them. Raters can be blocked and you may opt out at any time.
How It Works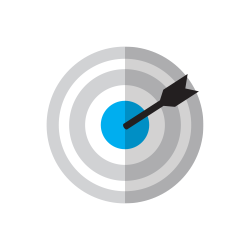 Employers
Willing to take a chance on workers who have relevant skills but not necessarily the relevant experience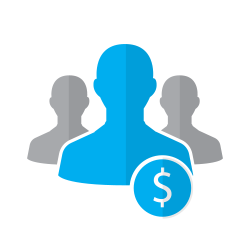 Job Seekers
Show your potential for higher paying jobs by asking current and past peers to rate your skills and traits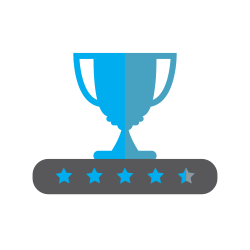 Peers
Rate a peer and boost their career. Earn rewards!